Curriculum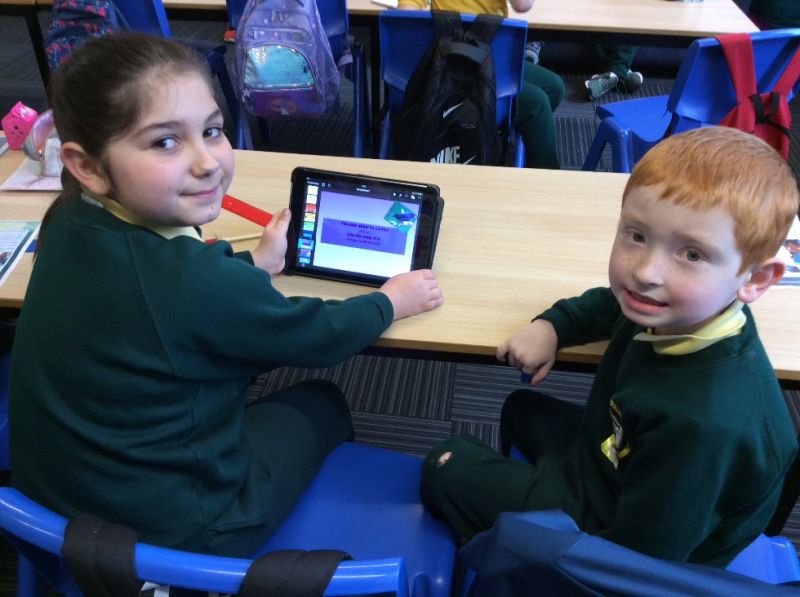 Dromore Road Primary School is extremely proud of its high standards in teaching and learning and the quality educational experiences we provide. The school strives to provide a broad and balanced curriculum which supports the spiritual, moral, cultural, intellectual and physical development of all pupils. It is the policy of the school's Board of Governors that all pupils will receive their full entitlement under 'The Northern Ireland Curriculum' and in doing so we aim to develop each child's abilities in a purposeful way so they maximise their potential.
At all times, it is our aim to strive to ensure that the learning experiences provided reflect pupils' interests and the practical and informal ways in which pupils of this age learn. We also endeavour to provide experiences which are enjoyable and challenging, and which motivate pupils and encourage them to adopt positive attitudes to school and learning.
Opportunities to engage in active learning contexts are integral to how we teach and there is an explicit emphasis on the development of skills and capabilities for lifelong learning and for operating effectively in society. Thus, opportunities are provided for pupils to participate in individual, paired, group and whole class teaching.
The development of pupils' ICT skills and thinking skills and personal capabilities are also an integral part of each child's education at Dromore Road and we actively plan using a cross-curricular approach.
Dromore Road Primary School, Upper Dromore Road,
Warrenpoint Co Down BT34 3JH
Phone: 028 4175 2656