Eco Council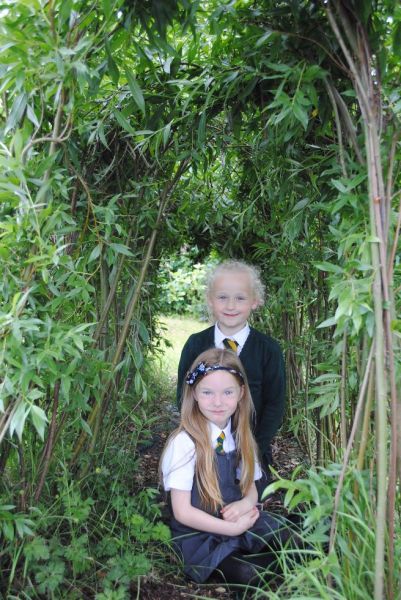 The school was awarded its Eco Flag in June 2017 and this year we will be working hard to retain our status. At the beginning of the year, each class elects representative to the Eco Council. The Eco Council has already met and decided that our school's focuses for the year will be recycling, health and well being and continuing to develop biodiversity within the school grounds.
Our new recycling bins have arrived in school. These stackable bins have now been delivered to each class to encourage them to recycle more efficiently and members of the Eco Council are responsible for emptying the waste into our central recycling centre on a daily basis. We have also invested in a wormery and compost bin to help us recycle our fruit and vegetable scraps.
Latest News
On Tuesday 13th June the Eco School judges visited the school to be updated on our current Eco focuses. They were very impressed with what we've accomplished this year and we're delighted to say renewed our Eco flag status. Congratulations to all the Eco Warriors!
Dromore Road Primary School, Upper Dromore Road,
Warrenpoint Co Down BT34 3JH
Phone: 028 4175 2656