Extended School Activities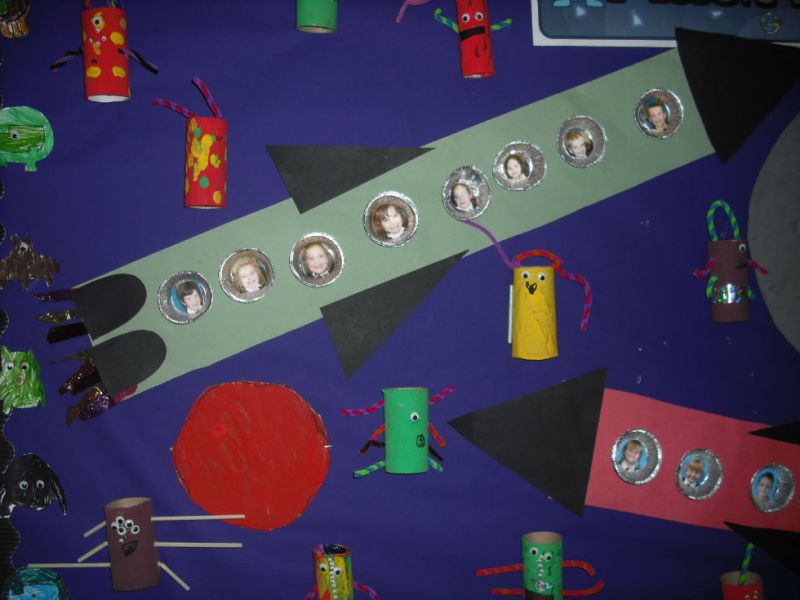 Dromore Road is very fortunate to be able to offer a number of activities through 'The Extended Schools' programme. All the programmes funded through this programme aim to promote:
Being Healthy
Enjoying Learning and Achieving
Living in Safety and with Stability
Enjoying Economic and Environmental Well-Being
Contributing Positively to Community and Society
This year the school is utilising its Extended Schools funding to continue to facilitate its 321 Club in the afternoon. This club extend the school day for younger pupils and is currently available for the P2/3 bubble.
Extended schools funding has also being utilised to boost reading achievement throughout the school. Individual pupils or small groups in P2/3 will be targeted to receive an intense block of additional reading support after school. This will be classroom assistant led. The school has also purchased an online reading programme called Reading Eggs for pupils to use after school. This program will also be used to support the development of reading at home and promote better parent engagement.
These activities are invaluable in enhancing and developing the provision for the children in Dromore Road, their families and the community.
Dromore Road Primary School, Upper Dromore Road,
Warrenpoint Co Down BT34 3JH
Phone: 028 4175 2656