Extended School Activities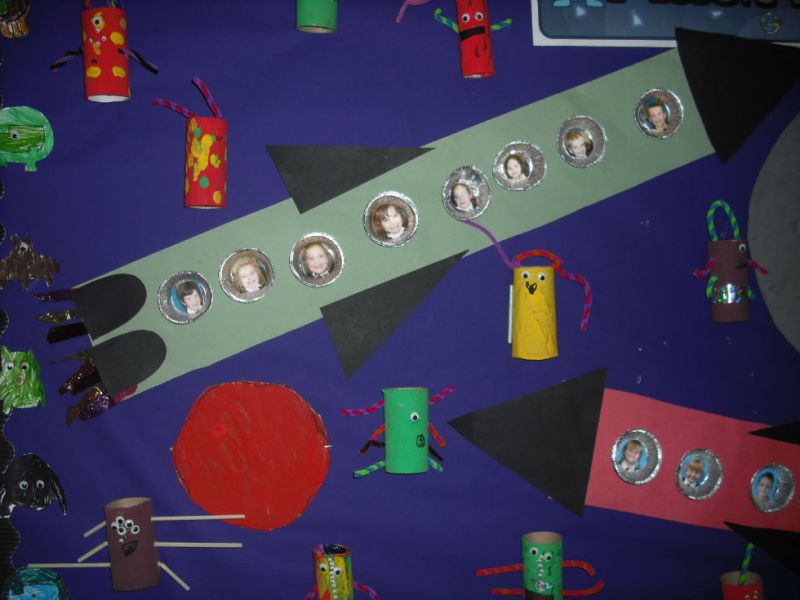 Dromore Road is very fortunate to be able to offer a number of activities through 'The Extended Schools' programme. All the programmes funded through this programme aim to promote:
Being Healthy
Enjoying Learning and Achieving
Living in Safety and with Stability
Enjoying Economic and Environmental Well-Being
Contributing Positively to Community and Society
Currently the school offers a daily 321 Club, Balanceability and a range of sporting activities provided by Burns Skills School coaching services. These activities are invaluable in enhancing and developing the provision for the children in Dromore Road, their families and the community.
Dromore Road Primary School, Upper Dromore Road,
Warrenpoint Co Down BT34 3JH
Phone: 028 4175 2656